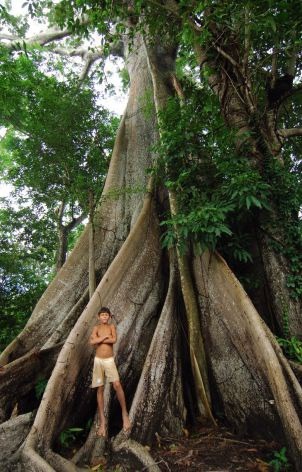 FAQ
Frequently asked questions
WHAT IS THE BEST TIME TO VISIT THE AMAZON ?
The Hotel is ready to welcome you at any time of the year. However, the Amazon region has a tropical climate, where there is the rainy season (mid-December to early June) and low water season (July to early December). Due to this oscillation of nature, the Amazon River reaches its maximum water level in June and the minimum in November, with a difference of about 15m that causes a difference in the landscape during the tours.
WHAT KIND OF CLOTHING SHOULD I BRING ?
Light cotton clothes, long pants (jeans), nylon jacket, hat, sunscreen, sneakers and boots, rain coat, personal items, binoculars.
IDEAL CLOTHING FOR EACH TOUR
CAYMAN SEARCH
: long-sleeved shirt, long pants, light sweater (tour will be done in a motorized canoe).
JUNGLE TRECKING: Light long sleeved shirt, long pants, cap, shoes or boots (Clothes that do not leave your skin exposed).
PIRANHA FISHING: short sleeve shirt, light pants (sunscreen and sunglasses).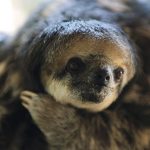 Request a budget with us, we will be pleased to help you
Request a budget with us, we will be pleased to help you
CONTACT